We are an experienced team, providing high level solutions and enhancements to your business. We offer comprehensive business solutions, which includes management system development, training and translation services.
Combined with proven employee motivation programmes, we develop your company's skills and abilities to ensure that you remain up to date with the latest trends and requirements. This provides you with a competitive edge by becoming a leader in the field.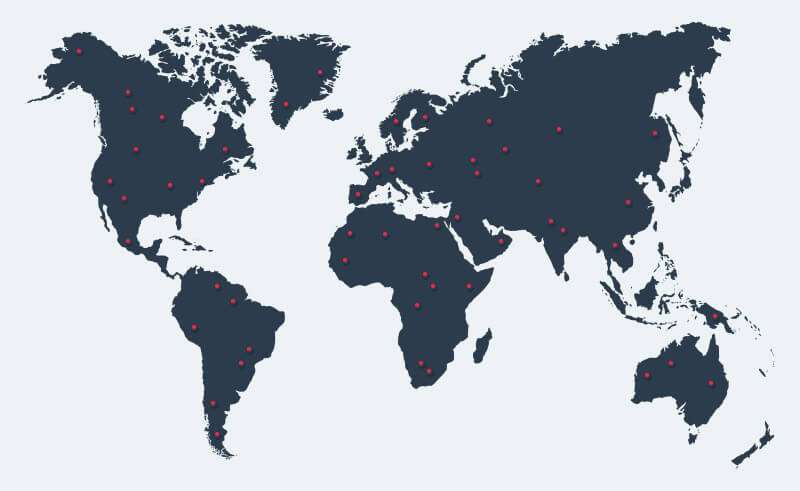 SHOWING THE WAY TO WORLD CLASS EXCELLENCE
ABOUT US
Aviate Pro is headed up by Kevin Danbury, read more about our companY.
OUR SERVICES
From management systems to training and translation we have it covered.
GET IN TOUCH
Find out how we can help you with your next project by getting in touch today












Aviate Pro
Hedgerow House
Rusper Road
Crawley
RH11 0HS
United Kingdom
Contact us
Tel: +44 (0)1293 514149
Mobile: +44 (0)7483 812635
Fax: +44 (0)1293 514149
E-Mail: [email protected]